Have a project?
Get a grant!
A bright future
with brilliant ideas
We nurture good ideas, and turn them into amazing projects that define the future of our community.
Concerns
Unconventional Needs Being Overlooked
At FFFoundation we try to attend to the necessities of the community that are not well covered by other charitable organizations.
Mental Health
We aim to improve the short and long term future of the community's spiritual wellbeing by educating the community about mental health problems.
Technology
We enable organisations to be more effective, more efficient and more sustainable by combining technology with the necessary funding and expertise.
Infrastructure
We support projects that drive community engagement and social impact with a focus on social infrastructure sustainability.
Media
We enable the community to engage more effectively and play a greater role in politics and society by enhancing mainstream participation through media.
Art
We invest in the transcendent power of art to challenge, activate, and nourish the spiritual wellbeing, while adding nuance and beauty to our understanding of the world.
Culture
We support exceptional creative practice and scholarship to foster societies that are underpinned by the values of the Holy Prophet and his family.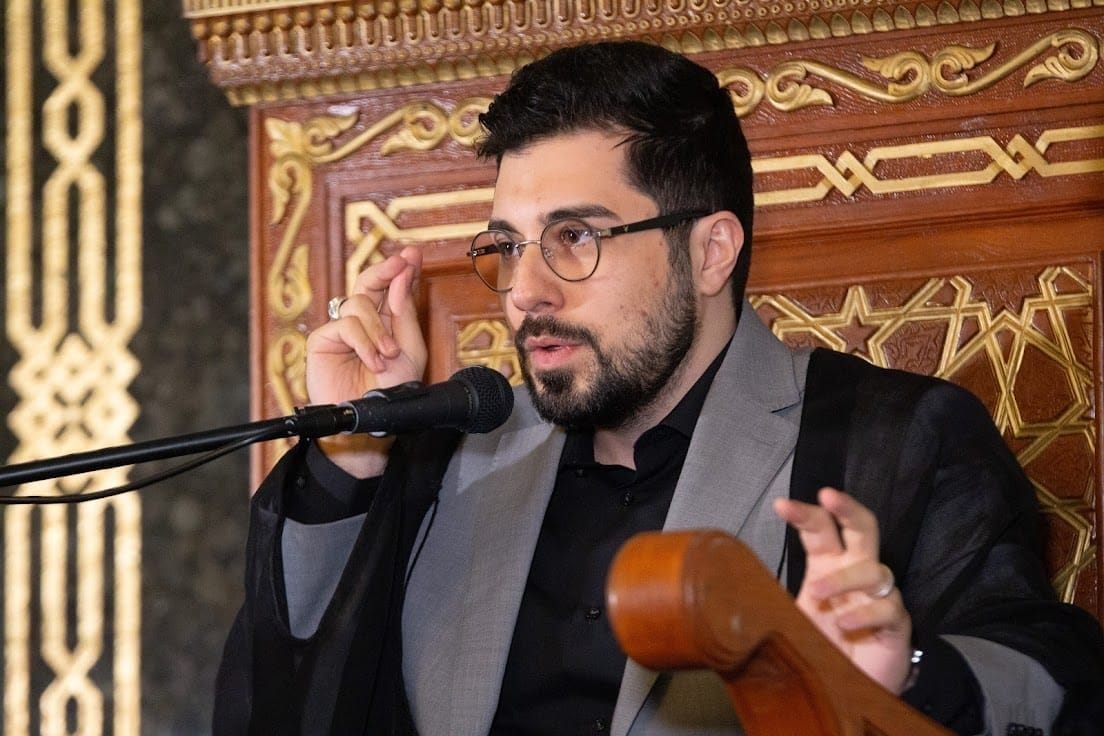 FFFoundation is an amazing institution dedicated to serving humanity run by an honourable team whose vision is to bring the community to the future that it deserves.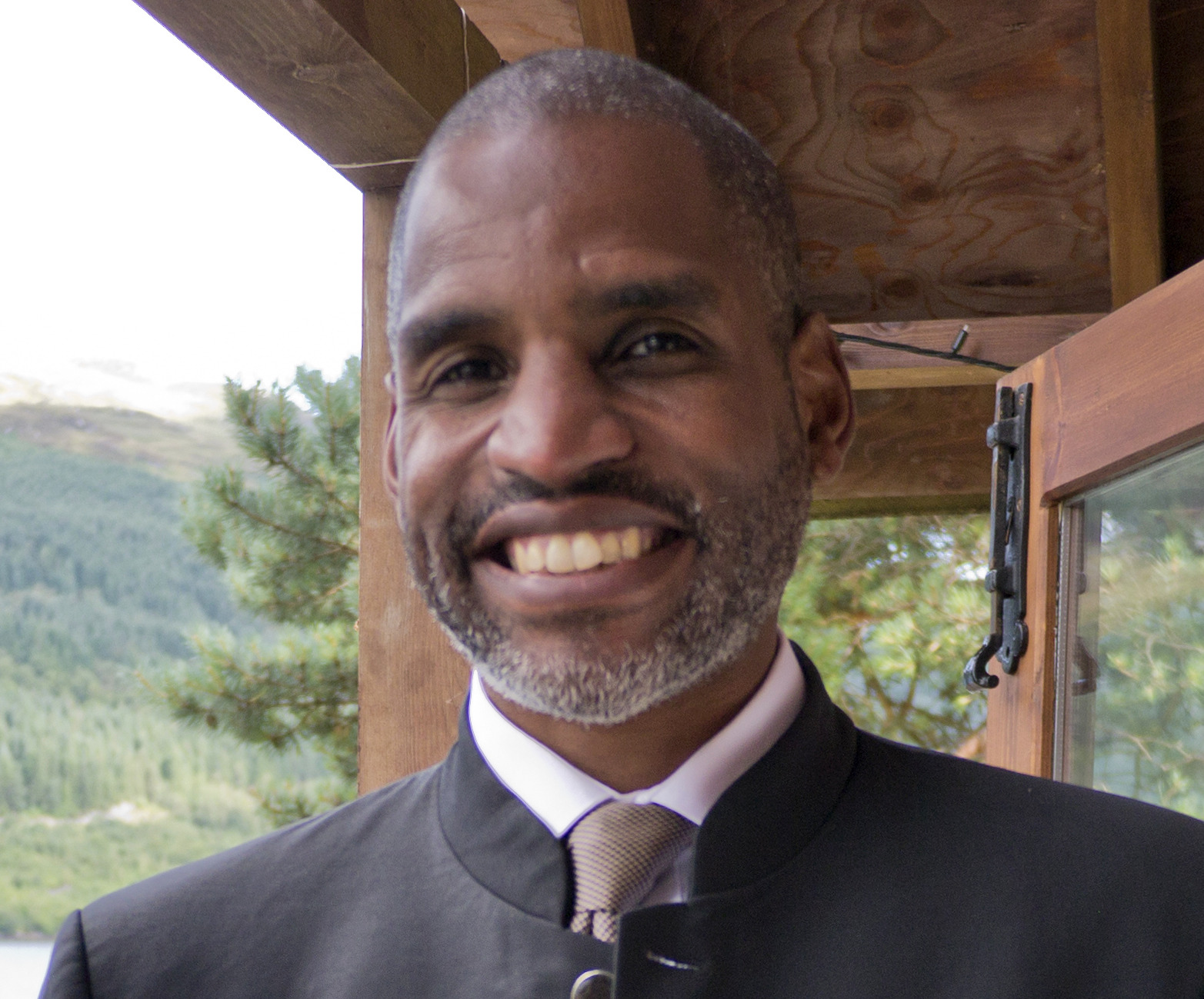 FFFoundation is putting 'visionary' back into the lexicon of our communities' endeavours by supporting the fulfilment of potential in areas that have for too long been neglected. FFFoundation serves as a vital force multiplier of good initiative on the part of visionaries and changemakers.